Be more familiar with organic and ecological lifestyles.
Be more conscious of the coexistence of nature in your daily life.
"Free Your Organic"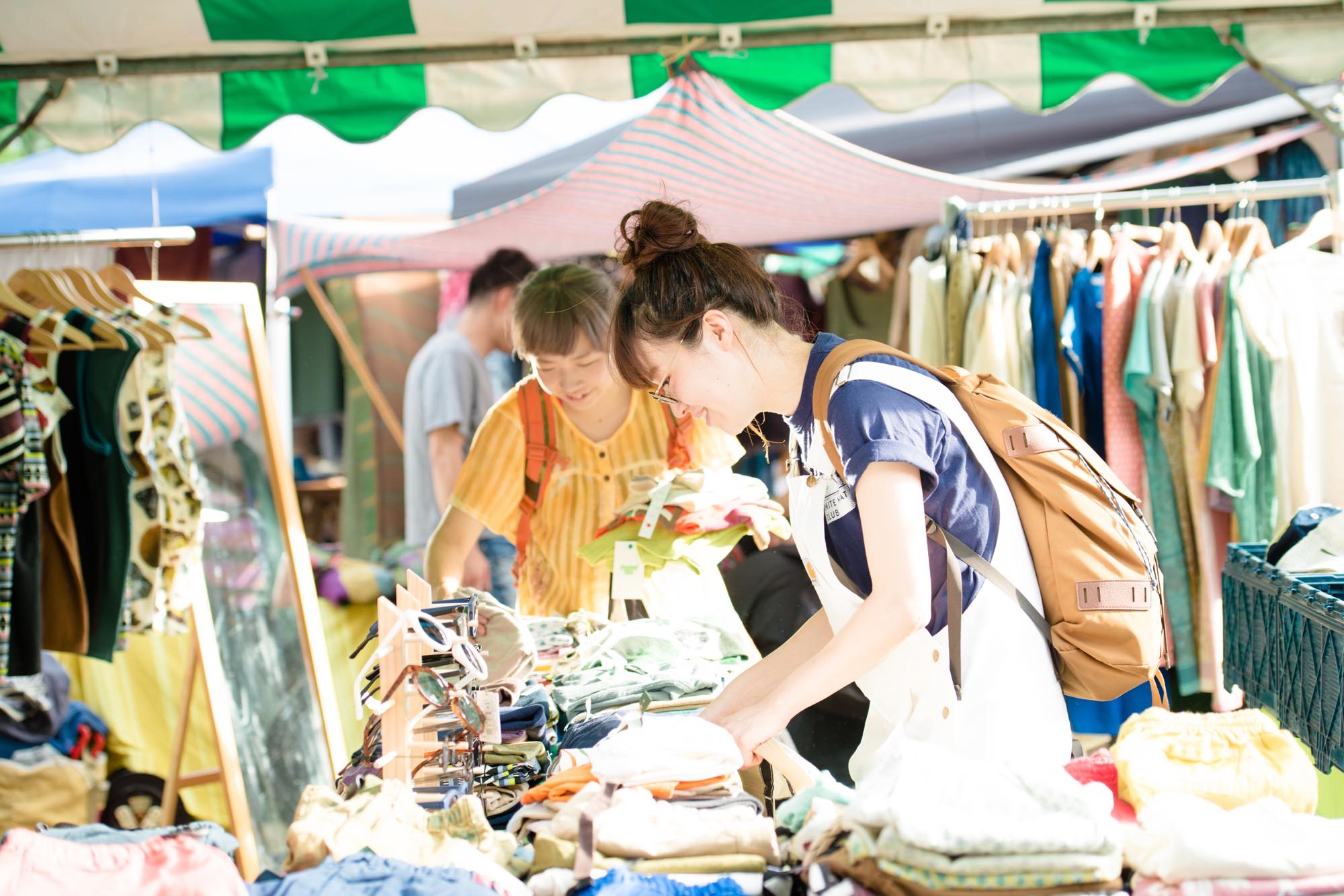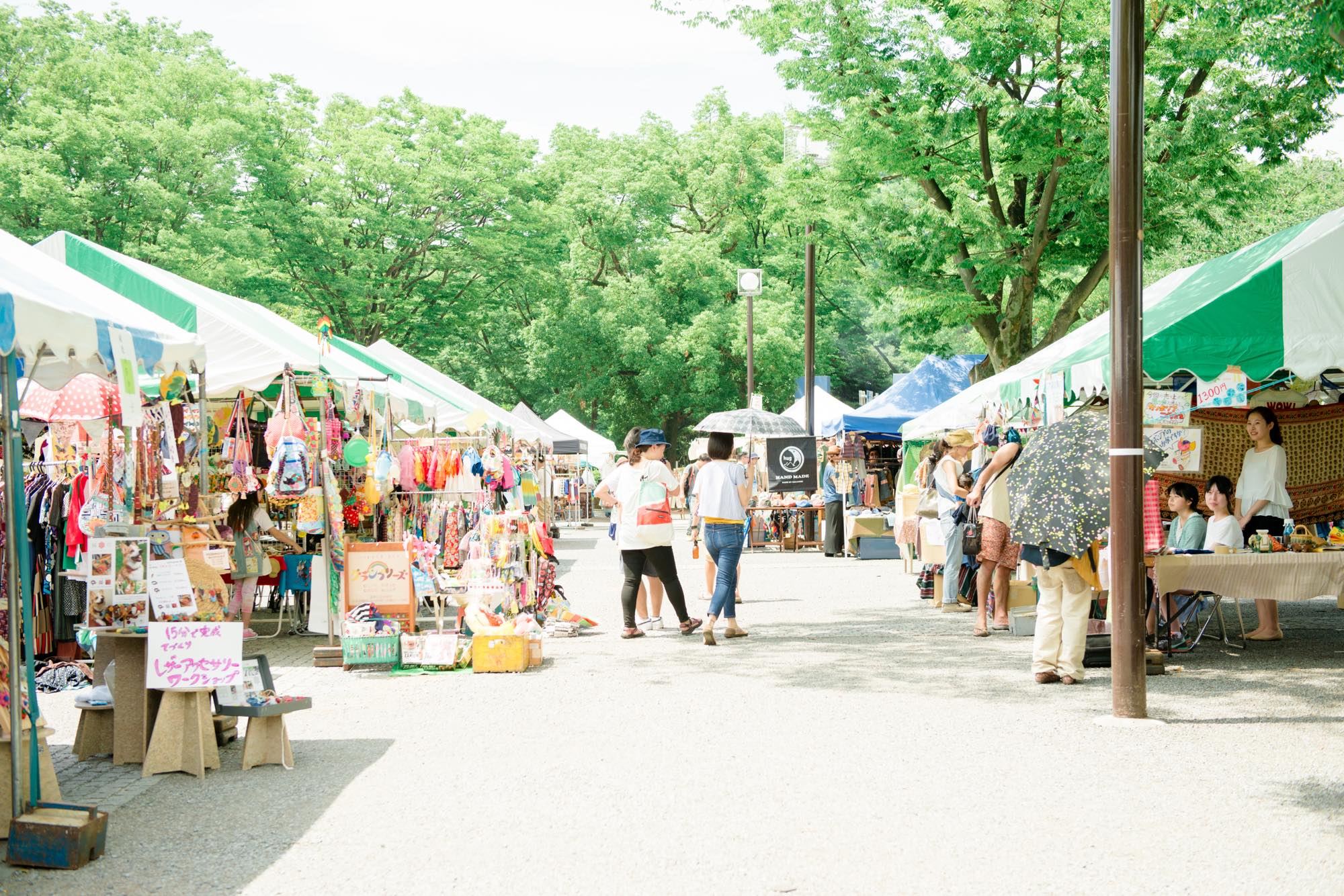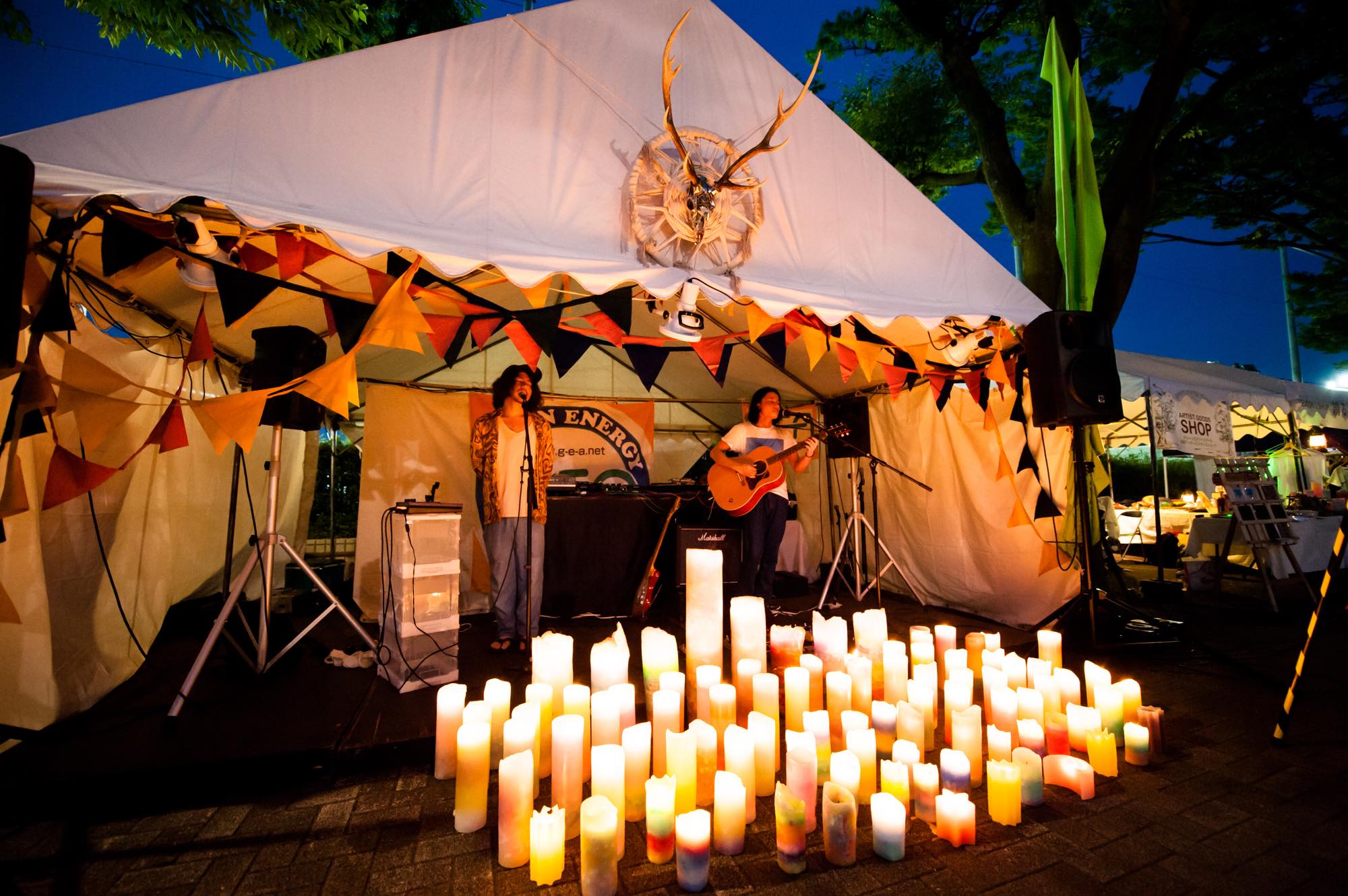 Earth Garden is a quarterly event with the theme, "Free Your Organic".
There are live music performances and talks on outdoor stages, eco-friendly and organic markets, and food booths at Yoyogi Park.
We propose a new lifestyle through shopping, talk programs, and artists' performance.
Stage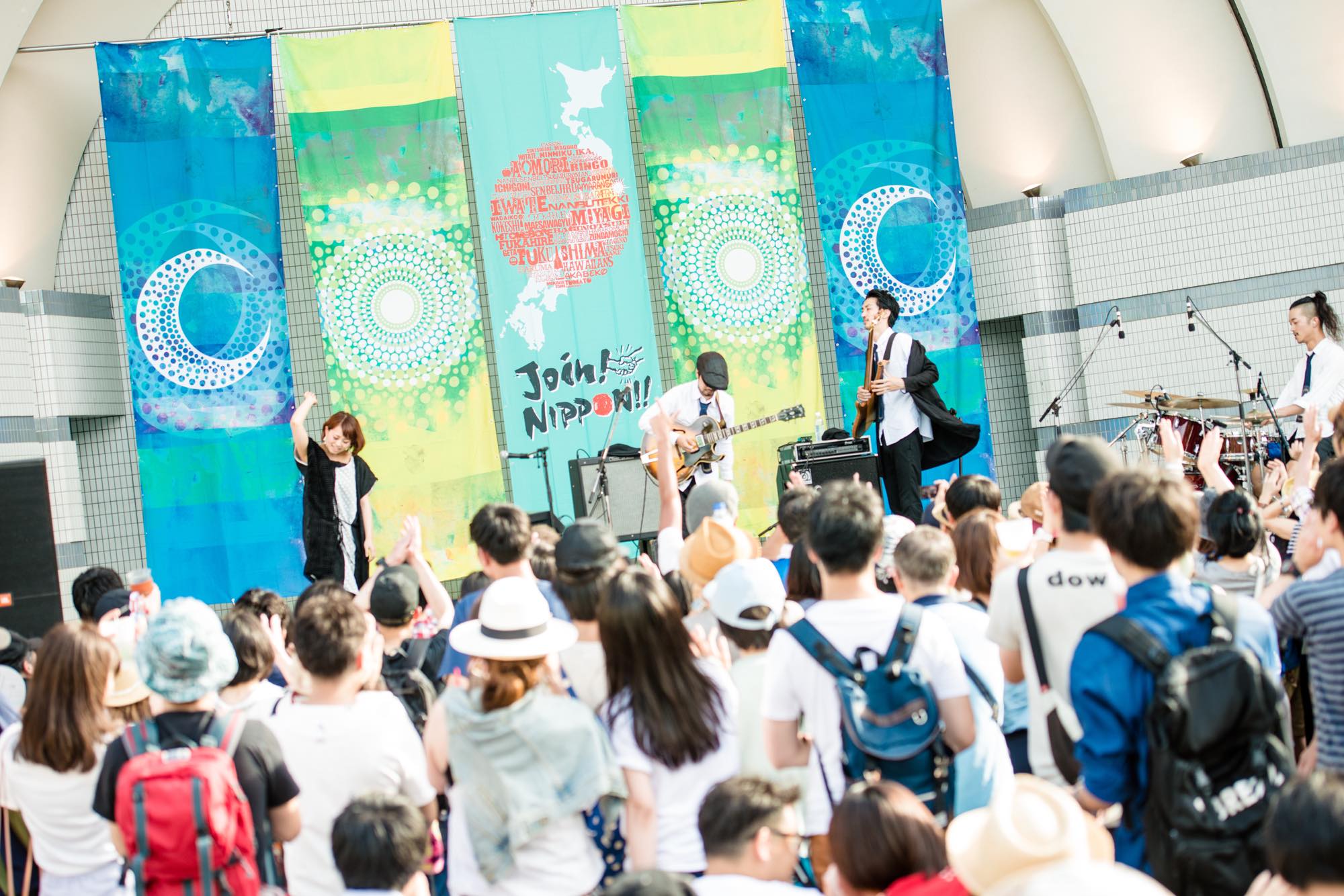 You can hear great music everywhere from stages in the park.
Enjoy the finest live music, such as rock, jam, hip-hop, and ethnic music.
There are talk programs to discuss our future as well.
Market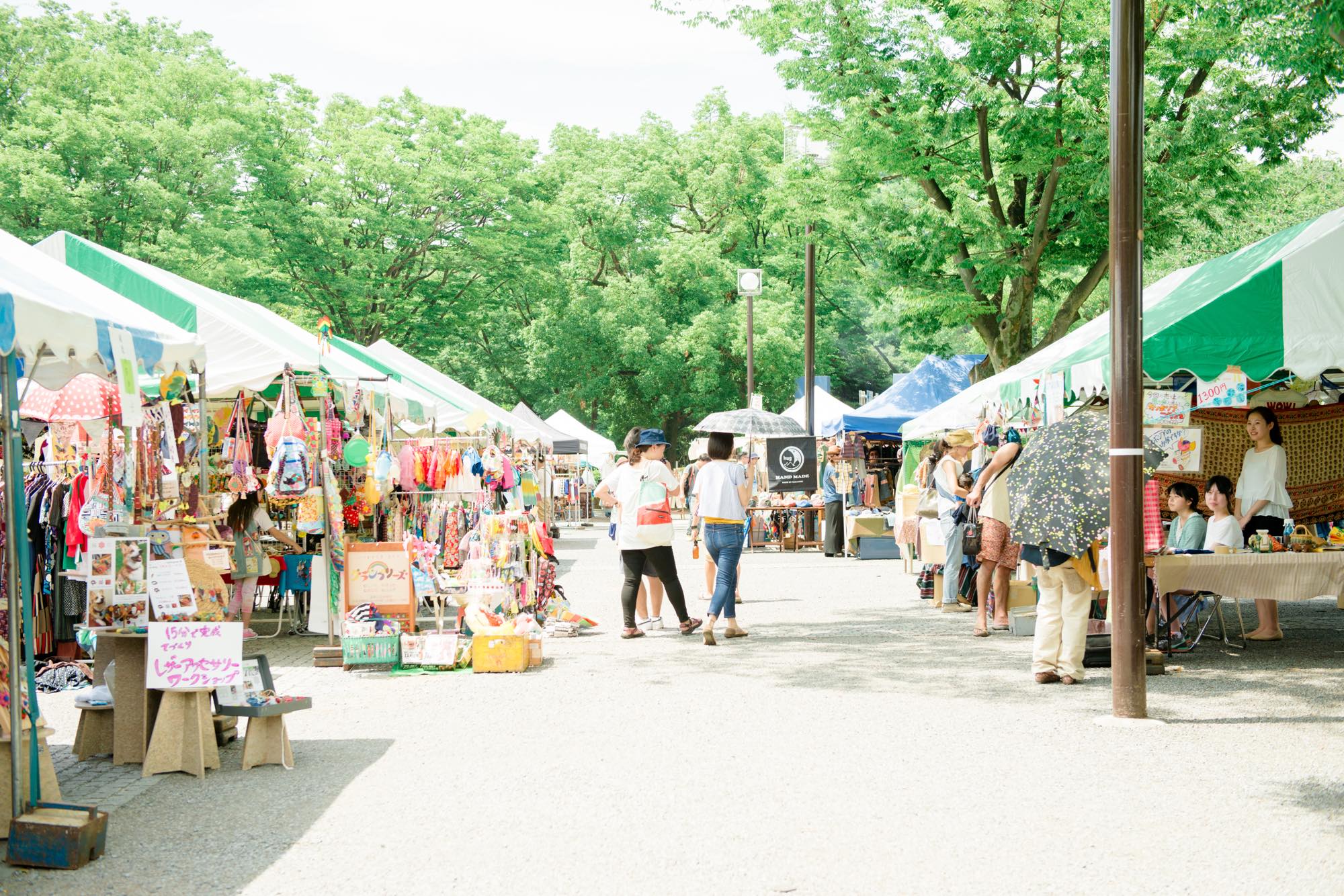 There are many shops sharing the concept, "Free Your Organic", at the park.
They have unique crafts, fine handmade items, selected goods from all over the world, fair trade products which keep communities healthy, and organic things.
Food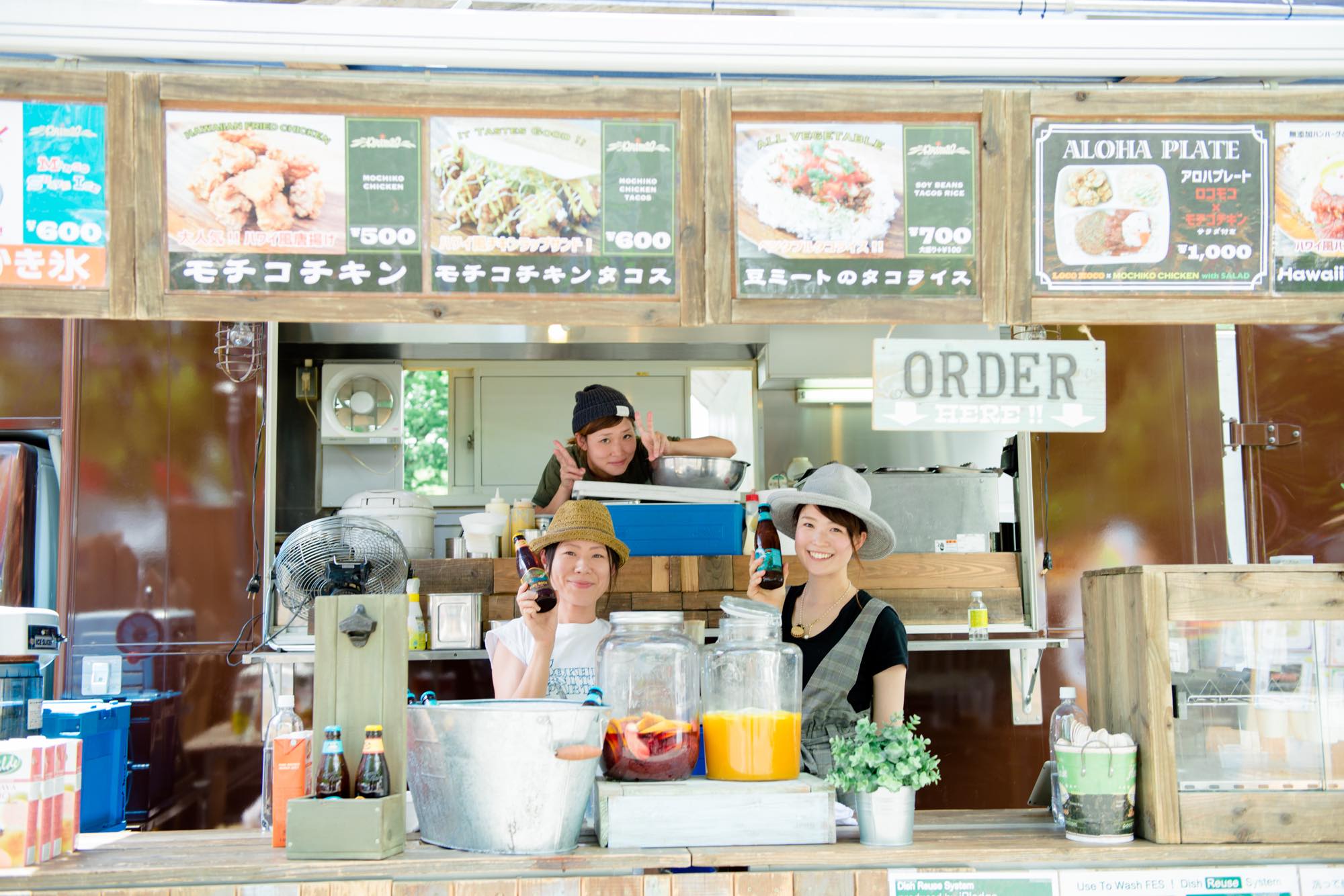 Let's have organic and natural meals at the food area!
It's time to rethink our lifestyle through yummy foods.
You can get beers as well.
Babies and kids are also welcomed!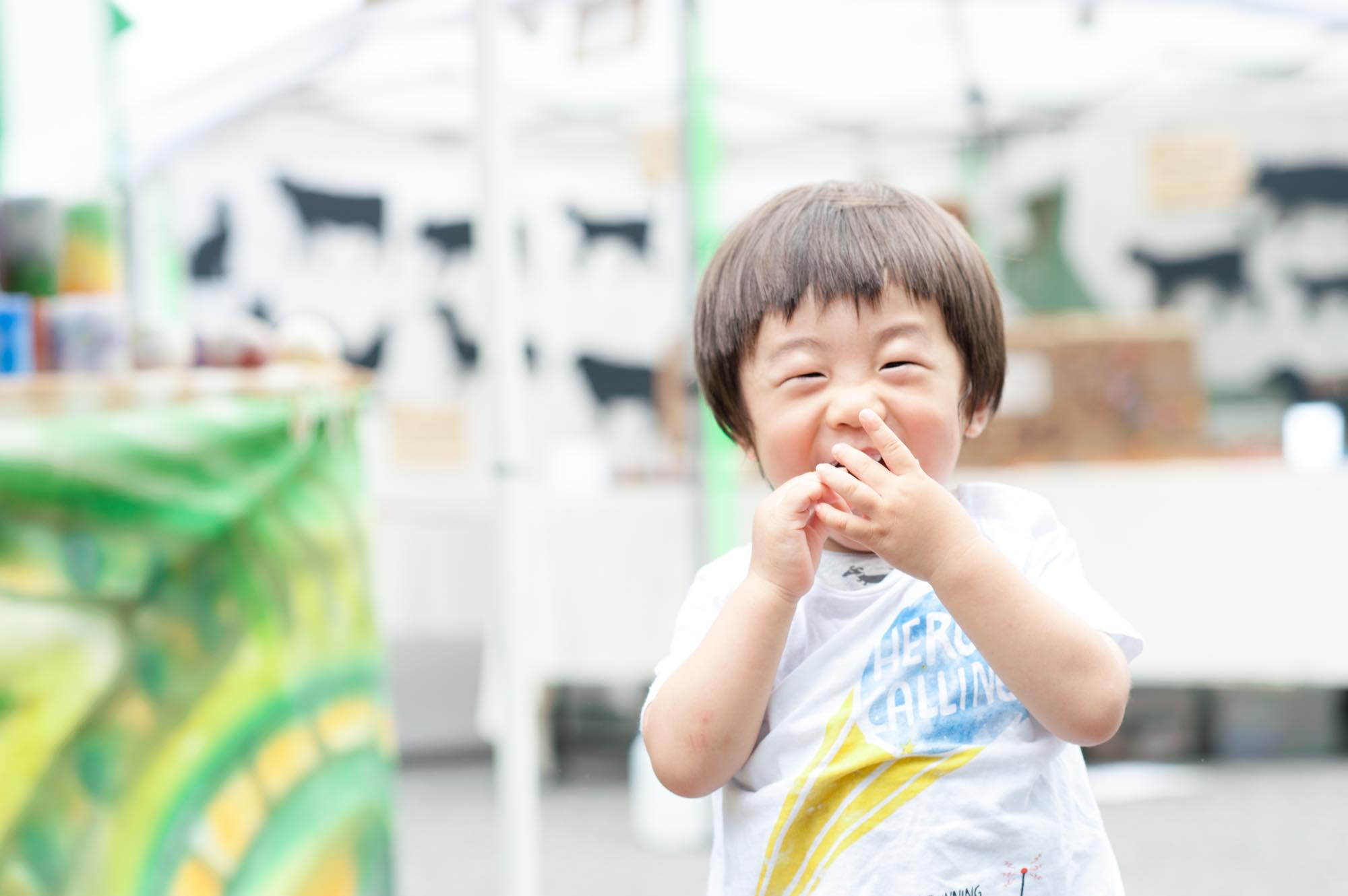 There is a nursing room for babies.
You can enjoy hammocks of Hammock2000 with them.
Earth Garden successfully reduces garbage by introducing reusable cups and plates instead of disposable ones.
Please bring your own cup and plate, though you can borrow them at 50yen each.
There is a dish-washing station at the park.
Date
2019/10/26(Sat)-2019/10/27(Sun) ※rain or shine
Time
10:00~17:00
Place
Yoyogi Park Event Square/Keyaki Namiki(Shibuya, Tokyo)
Access
•JR, Harajuku-station(3min)
•Chiyoda Line, Yoyogi-koen Station C02(3min)
•Chiyoda Line/Fukutoshin Line, Meiji-jingumae Station C03/F15(3min)
•Odakyu Line, Yoyogi-hachiman Station(6min)
Price
Free